Unity for kids teaches children to design and code their very own 2D and 3D game just like they do in real life game design studios! To begin your child will learn how to use the Unity software; they will then learn to make games. As your child progresses, they will learn more in-depth topics like scripting and game design. At the end of the course, they will have created a complete, fully functional game that they can play with friends.
Suitable for children age 10 -13+ years old.
One-hour session. run at any time, any day at your convenience.
Requirement: Computer, Unity Hub (free)
Cost £15.00 per session
Length: 5 sessions
Pay-as-you go, no committment.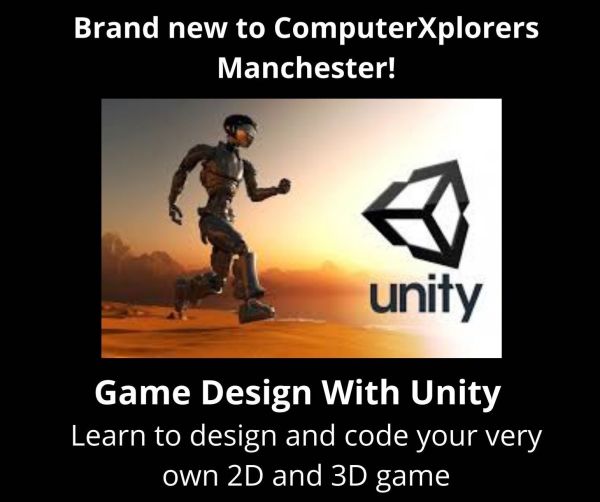 ---
What else we do...