Some are saying Swift is the future for programming as many universities are incorporating Swift into their programming courses. We introduce Swift in a fun and engaging way that take children through a world of interactive puzzles and playful characters while learning to programme at the same time.
Suitable for children age 8-13+ years old.
One-hour session. run at any time, any day at your convenience.
Requirement: iPad, Mac, Swift Playground app (free)
Cost £15.00 per session
Pay-as-you go, no committment.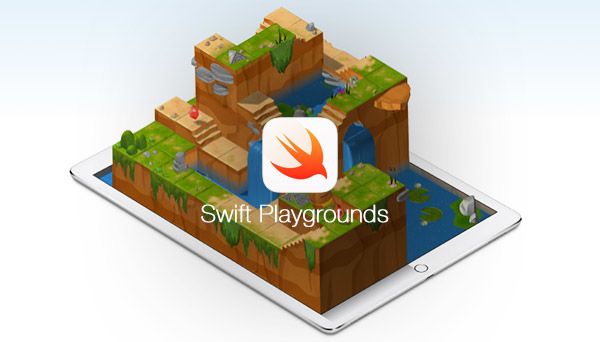 ---
What else we do...