Students will learn to design their first game using Roblox Studio. Our tutors encourage students to power their imagination and explore the possibilities. The sessions begin with your child setting up a project with Roblox Studio. They will then design an obstacle course filled with moving platforms and hazards. When your child is familiar with projects, our tutors will introduce them programming concepts which can also apply to other programming languages.
Suitable for children age 8-13+ years old.
One-hour session. run at any time, any day at your convenience.
Requirement: Computer, Roblox Studio (free)
Cost £10.00 per session
Length: 5 sessions
Pay-as-you go, no committment.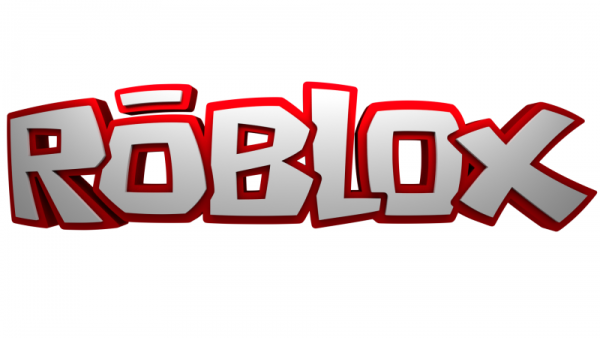 ---
What else we do...