Children will learn fundamental coding and computing concepts while programming their own number guessing game, coding a program to generate silly stories, creating amazing graphics and participating in a 'hack' challenge to customise their own computer game. It will challenge their thinking skills, problem solving and creativity. It's the perfect next step beyond block-based programming.
Suitable for children age 9-13+ years old.
One-hour session. run at any time, any day at your convenience.
Requirement: Computer, Python 3 (free)
Cost £15.00 per session
Length: 5 sessions
Pay-as-you go, no committment.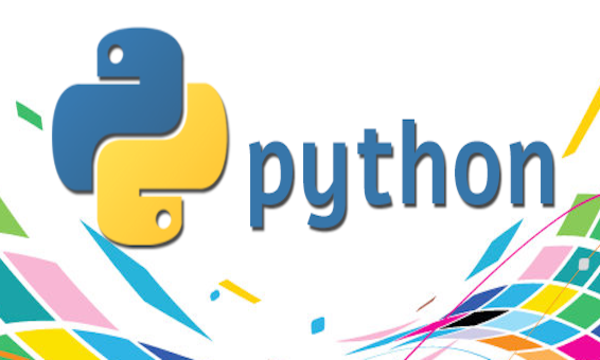 ---
What else we do...