Learn to programme in the immensely popular virtual world of Minecraft using Python, the second most popular programming language. This course is fantastic for children who like the game with little or no prior coding experience. Unleash their creativity and let them explore the possibilities. This online coding course has proved to be one of our most popular yet. Your child's learning adventure starts with our online tutors showing them how to access some fantastic features in their favourite virtual world.
Suitable for children age 10-13 years old.
One-hour session. run at any time, any day at your convenience.
Requirement: Computer, Minecraft for Windows 10 (paid), Code Connection for Minecraft (free)
Cost £15.00 per session
Length: 7 sessions
Pay-as-you go, no committment.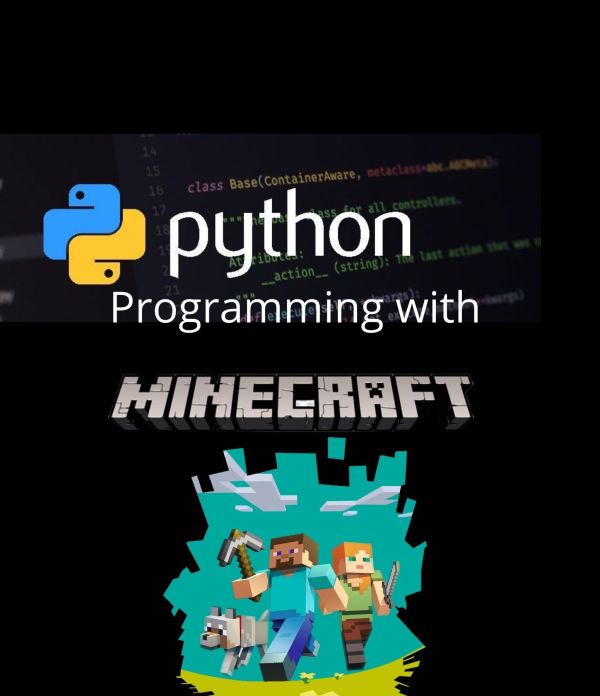 ---
What else we do...