Learn to code with the awe-inspiring BBC Micro:bit, which is a simple but very effective learning tool for digital skills and creativity. Children will learn to code in a fun and engaging way. Your child will be introduced to the basic concepts of coding and will learn how to create animation, play music and even their rock, paper scissors game.
Suitable for children age 6-8 years old.
One-hour session. run at any time, any day at your convenience.
Requirement: Computer with web browser
Cost £10.00 per session
Length: 4 sessions
Pay-as-you go, no committment.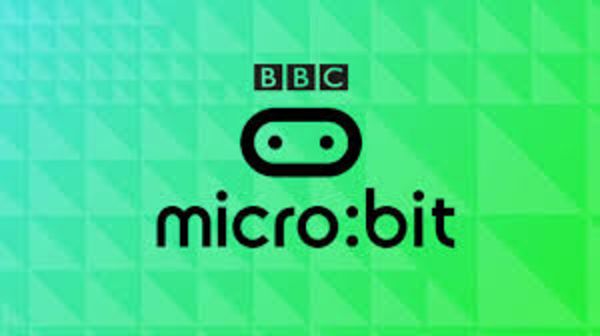 ---
What else we do...