Kodu is a graphical programming environment to design and build games. Children create a range of terrains, worlds and characters, controlling the characters' movement, sound and vision using an intuitive, icon-based programming language. Children are encouraged to use their skills to build their own game, adding elements of peril to make it more exciting.
Suitable for children age 8-10 years old.
One-hour session. run at any time, any day at your convenience.
Requirement: Computer, Kodu Game Lab (free)
Cost £15.00 per session
Pay-as-you go, no committment.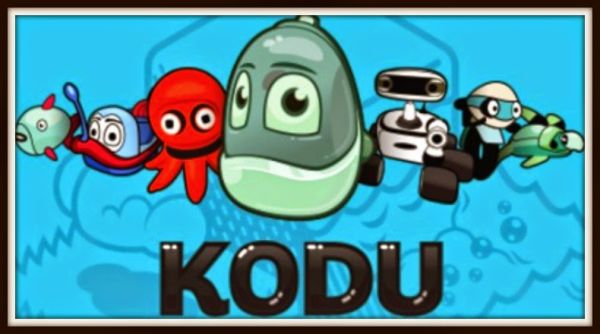 ---
What else we do...