Through learning to make stop-motion animations, and let your child's creativity soar as you develop worlds filled with wonder, sounds, and animation. Children write stories and build animated sequences using animation software.
Suitable for children age 7-12 years old.
One-hour session. run at any time, any day at your convenience.
Requirement: Computer, Pivot Animator (free)
Cost £10.00 per session
Length: 4 sessions
Pay-as-you go, no committment.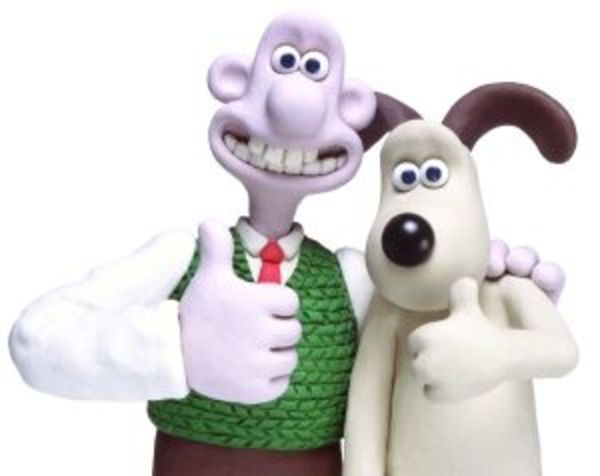 ---
What else we do...