For children who wish to learn advanced concepts of coding in which they will build their own computer games. It will challenge their thinking skills, problem solving and creativity. It's the perfect next step towards real-world pogramming.
Suitable for children age 9-13+ years old.
One-hour session. run at any time, any day at your convenience.
Requirement: Computer, Python 3 (free)
Cost £15.00 per session
Length: 5+ sessions
Pay-as-you go, no committment.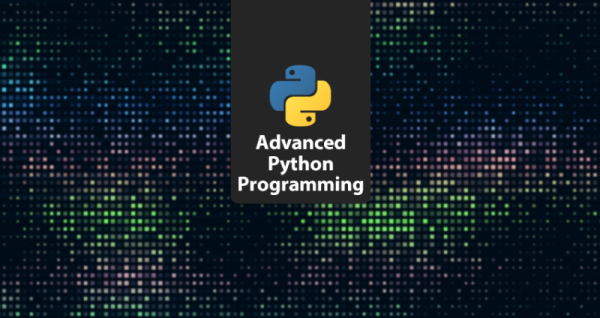 ---
What else we do...