In accordance with government guidelines regarding Covid-19, we are currently delivering all of our fun and engaging courses online using Zoom.
We teach our online hourly sessions on Saturdays and Sundays between 10 am to 5 pm
Hourly session price £15.00
Sessions can be booked on a pay-as-you-go basis
You can book a different time each week to fit into your child's schedule
Sessions are live, not pre-recorded
Our topics are well structured and very similar to a school curriculum, however, we are flexible and let the student set the pace of each session
Sessions are interactive. We encourage students to ask questions
No commitment to continue or book a course
Flexibility to try different topics
We recommend students do not use their camera so their identity is protected
We offer the following:
---
Programming with Minecraft
Suitable for children aged 7-12 years
Learn to programme in the immensely popular virtual world of Minecraft. This is fantastic for children who play the game and children with little or no experience. Unleash their creativity and let them explore the possibilities. We teach your child to programme using Microsoft MakeCode in the game itself. Your child's learning adventure starts with our online tutors showing them how to access interesting features in their favourite virtual world. You will be amazed by what they will learn in just one session.
Software required: Minecraft for Windows 10 (Paid version), Code Connection for Minecraft (free)
---
Roblox Game Design
Suitable for children aged 8-12 years
Learn to make your own game in the amazing world of Roblox. We take them through the fun world of Roblox encouraging your child to power their imagination and explore the possibilities.
The sessions begin with your child setting up a project with Roblox Studio, in which Roblox games can be created. They will then be virtually tasked in designing an obstacle course filled with moving platforms and hazards you would find in the game itself. As the sessions progress your child will become familiar with Roblox Studio. We encourage them to see what they can create using their new skills.
Software required: Roblox Studio (free)
---
Digital Animation
Suitable for children aged 7-12 years
Learn to make your own stop-motion animation. Let your creativity soar as you develop worlds filled with wonder, sounds and animation. Children write stories and build animated sequences using animation software.
Software required: Pivot Animator 4 (free), web browser
---
Programming with BBC Micro:bit
Suitable for children aged 6-8 years
Learn to code with the awe-inspiring BBC Micro:bit. This is a very simple but effective learning tool for digital skills and creativity. Children will learn basic concepts of coding and will learn how to create animation, play music and even play rock, paper, scissors. These sessions are a fantastic introduction to coding for children who have little or no previous experience.
Software required: web browser
---
Python Programming
Suitable for children aged 9-13 years
Children will learn fundamental coding and computing concepts while programming their own number guessing game, coding a program to generate silly stories, creating amazing graphics and participating in a 'hack' challenge to customise their own computer game. It will challenge their thinking skills, problem solving and creativity. It's the perfect next step beyond block-based programming.
Software required: Python 3 (free)
---
Kodu Game Design
Suitable for children aged 8-10 years
Kodu is a graphical programming environment to design and build games. Children create a range of terrains, worlds and characters, controlling the characters' movement, sound and vision using an intuitive, icon-based programming language. Children are encouraged to use their skills to build their own game, adding elements of peril to make it more exciting.
Software required: Kodu Game Lab (free)
---
Swift Playground
Suitable for children aged 8-13+ years
Some are saying Swift is the future for programming as many universities are incorporating Swift into their programming courses. We introduce Swift in a fun and engaging way that take children through a world of interactive puzzles and playful characters while learning to programme at the same time.
Software required: Swift Playgrounds app on compatible iPad
---
For enquiries and bookings, contact us on 07561 780416 or email us at mancheser.computerxplorers.co.uk.
Online Courses
We teach our online hourly computing courses 7 days a week at time parents see fit
Location
Online (

Manchester

)
Age
7 - 13+
Book Now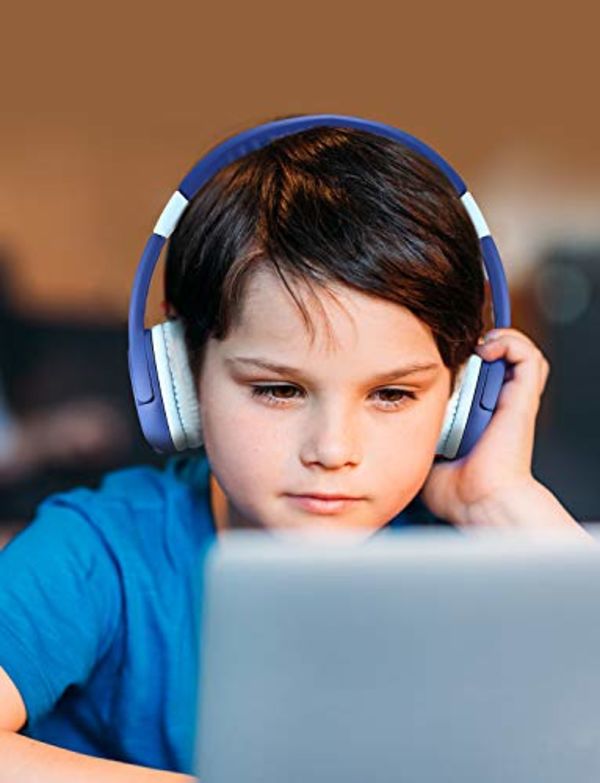 ---
What else we do...