Our online June term break clubs are now available to book. Your children can enjoy technology activiies.
Roblox Game Design
Learn to design your game using Roblox Studio and the game can appear in the fun world of Roblox, encouraging your child to power their imagination and explore the possibilities. The sessions begin with your child setting up a project with Roblox Studio. They will then be designing an obstacle course filled with moving platforms and hazards. When your child is familiar with projects, our tutors will introduce to them the programming concepts which can also apply to other programming languages.
Programming with Minecraft
Learn to programme in the immensely popular virtual world of Minecraft. This course is fantastic for children who like the game with little or no prior coding experience. Unleash their creativity and let them explore the possibilities. This online coding course has proved to be one of our most popular yet. Your child's learning adventure starts with our online tutors showing them how to access some fantastic features in their favourite virtual world.
Digital Animation
Through learning to make stop-motion animations, and let your child's creativity soar as you develop worlds filled with wonder, sounds, and animation. Children write stories and build animated sequences using animation software.
Edison Robot
Learn to programme Edison Robot with codes and build their own design using LEGO.
The clubs are suitable for children from age 7 to 12+. They are held on 2nd, 3rd, 9th and 10th June, from 9:30 am to 3:30pn, at St. Paul Church Hall, Highfield, St Paul's Rd, Stockport SK4 4RY.
You only need to prepare packed lunch and water. We will have all the necessary equipment ready.
We follow the health and safety guidelines to ensure your children engage in a safe environment.
Price: £40 per day
Half-Term Club June 2021
Half-term fun! Our holiday clubs are running on 2nd, 3rd, 9th and 10th June at St Paul's Church Hall
Date(s)

02/06/2021

-

10/06/2021


6 hours
Time
09:30 - 15:30
Venue

St Paul's Church

Highfield, St Paul's Rd, Stockport

Manchester

SK4 4RY

Age
7-13+
Price
£40.00 per course
Book Now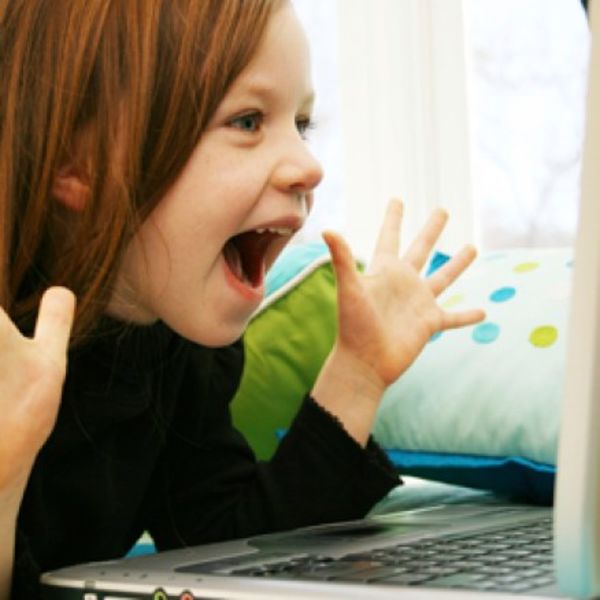 ---
What else we do...